The Intergalactic Book Tag
12:30 PM
Hi guys! I saw this tag a while back at Cloe's blog,
Mornings and Epilogues
, and I just want to do it. I mean, who doesn't love stars and moons and space? Who doesn't want to stargazing and watch meteor showers?? I'm just in the mood for this tag, so let's get to it!
Name a book that is out of this world - which takes place in a world different from our own.
Can I use the Grisha Trilogy by Leigh Bardugo? They don't take place in our world, and I love the Russian aspects in Ravka.
Name a book that completely sucked you in.
I've read some books that completely amazing, but the lastest one is My Heart and Other Black Holes by Jasmine Warga. The characters and the writing style is just perfect. The title also really fitting for this category, right?
Name a book you are anticipating so much you wish you could travel at light speed to get it.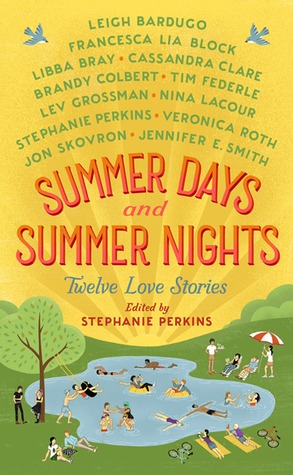 Summer Days and Summer Nights by Stephanie Perkins! I really liked her christmas anthology, so I'm really excited for this book!
Name a book with a beautiful cover.
You guys know how much I love book covers, and there are so many books with amazing covers! I even have my own goodreads shelf for it XD Buttt, I think the most beautiful cover I owned is The Shatter Me Trilogy by Tahereh Mafi. THEY'RE SUPER GORGEOUS!
Name a companion set or spinoff series you love.
The Infernal Devices by Cassandra Clare. If you have been following me for sometime, you'll know how much I love this series. TID is the prequel of TMI, and I love it even more than TMI!
Name your favourite romance pairing that seems to have a gravitational pull to each other.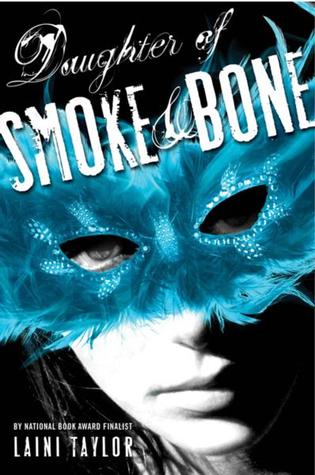 It's just... They seem to always find a way back to each other, even surpassing death<3
Name a book that got you started on reading.
This book! It has such a special place in my heart. This book, and this series generally is what got me started on reading. Eventually I started reaching for thicker books, and even classics! I can't find the next books though, but I really really looking forward to continue this series once I find it.
Name a short story or novella you love.
The Too Clever Fox by Leigh Bardugo. This is my favorite novella from the Grisha verse, because it reminds me of Nikolai.
Name a book with multiple POVs.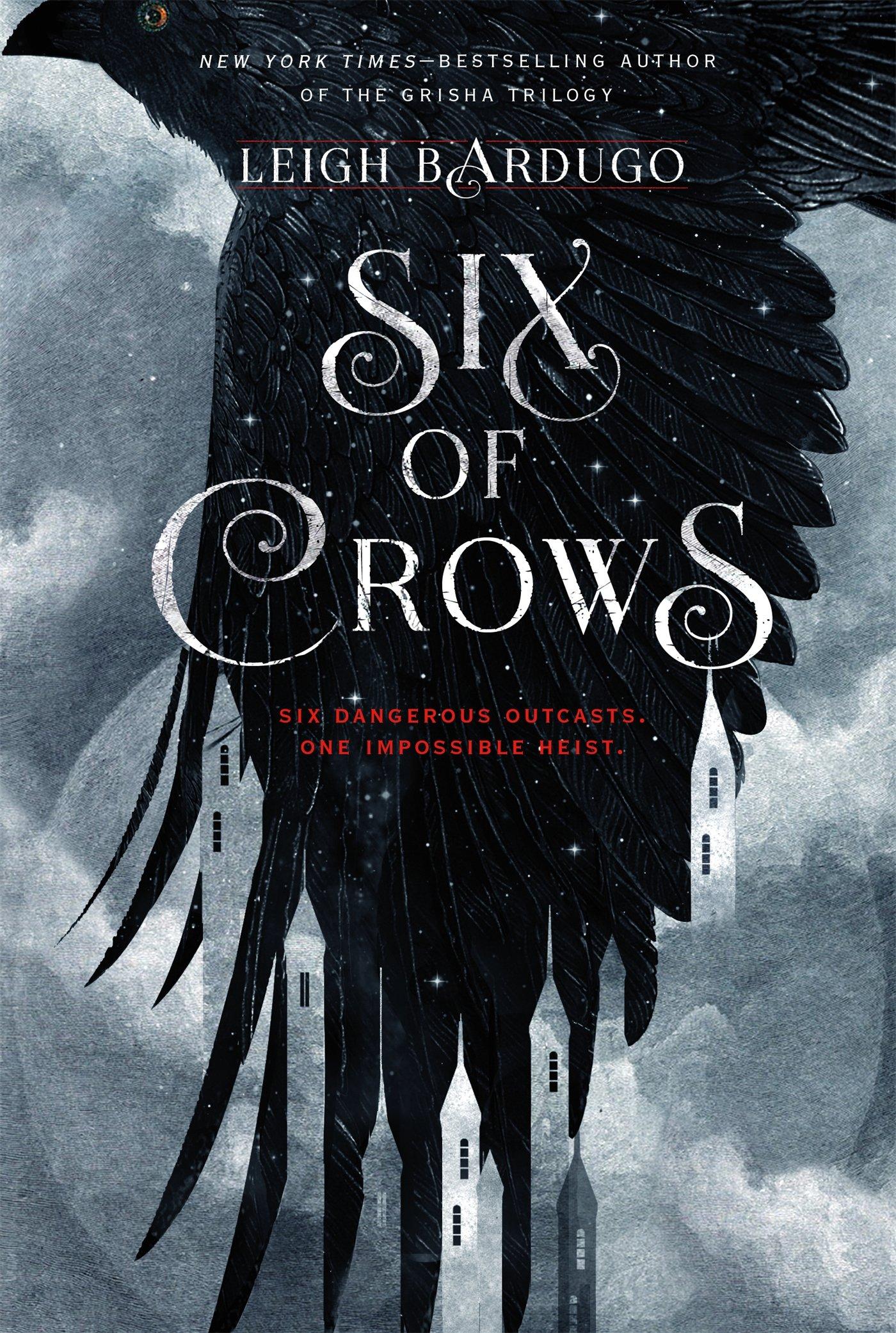 Lately there have been so many books with multiple POVs, but the most recent one that I love is Six of Crows by Leigh Bardugo. I just wish for some Wylan povs in the next book though.
Name a book title that would be a great name for a spaceship.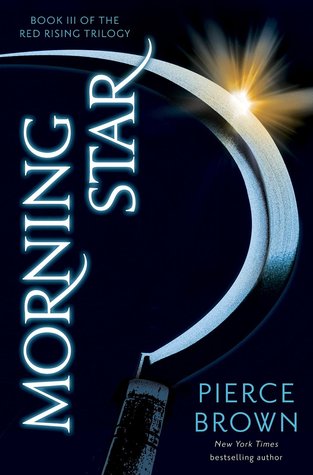 I'd say Morning Star by Pierce Brown. I haven't read this series, so I don't know what the title means, but I just love the name. But it probably isn't a good name for spaceship, because as far as I know, Morning Star usually means Lucifer and as we all know he fell from heaven (sky) so...