Hi guys! I just want to write a quick post about something.
As you guys know, this is my final year at school, and therefore I would have my finals this year.
Or more exactly this month.
Oh wait. IT'S THIS WEEK.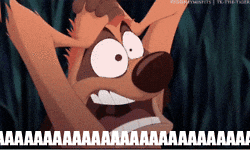 Really guys, by the time this post comes up, I'll be having my finals. Since I'm currently having my final exams, and in the beginning of April I'm going to have my national exams, I have decided to take the time off from blogging. I already scheduled some posts, but I won't be able to reply to comments or anything. I would be off until 2nd week of April.
That's all I guess. I hope you guys understand and wish me luck! *fingers crossed*