So I saw this tag on Christina @ Fairy Skeletons and Erin @ Book Archive blogs,and I just love the title. I think it sounds nostalgic, because when I was a child my mother used to read me books before I go to sleep. But now... well I sleep really late like at 11 pm or something because school. I'm pretty much a night creature now.
1. A book that keep you up all night reading
This book is pure awesome-ness! All those glorious battles, power displays, deaths and feelings involved... SLEEP IS FOR THE WEAK.
2. A book that made you scared to go to sleep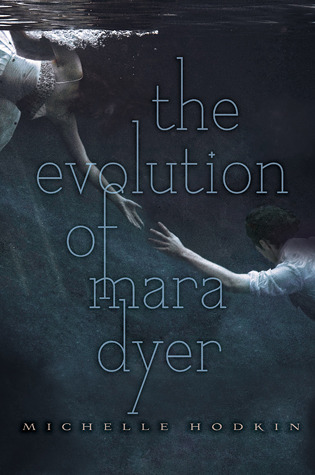 This book is so TWISTED. I was kind of paranoid and always checking my back in case Jude shows up out of nowhere...
3. A book that made you go to sleep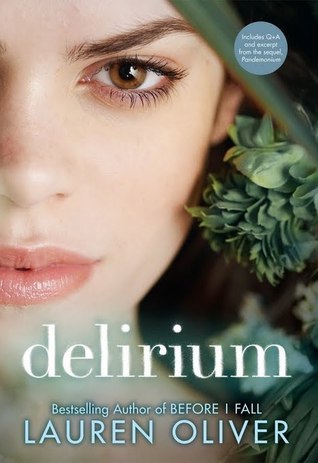 It's just so boring! I couldn't enjoy it the first time, but after a reread, I liked it slightly better.
4. A book that made you tossing and turning all night in anticipation of it's release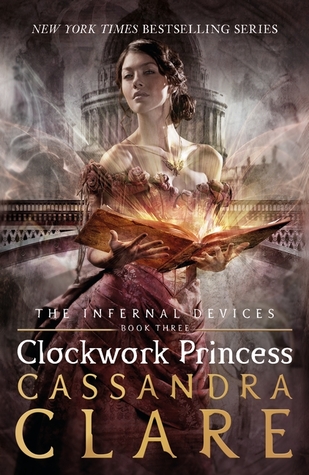 If you haven't know already, Infernal Devices is my favorite series, EVER. And I can't wait to see how Cassie's would wrap it up, how it would ends for my babies. This book was more than what I was expected and I gladly cried my heart out when I finished the last page.
5. A book that has your dream ship
Percy gave up immortality for Annabeth guys. And he also fell to Tartarus because he can't be separated from Annabeth AGAIN. PERCABETH 4 LYFE.
6. A book that would be your worst nightmare to live in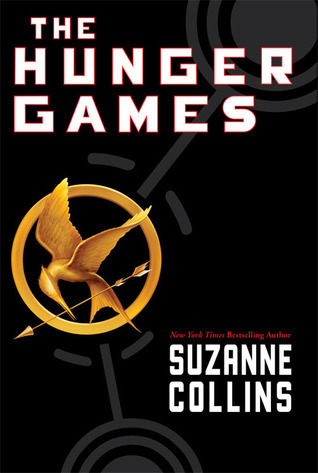 A world where teenagers are forced to fight each other until death? No thank you.
7. A book that reminds you of nighttime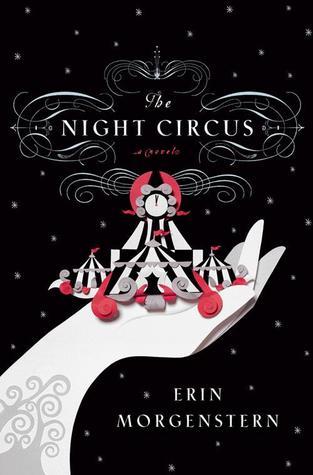 I know, the title and the cover says it all. But the writing, how it describes the circus and its inhabitants is beautiful and remind me of nighttime!
8. A book that had nightmarish cliffhanger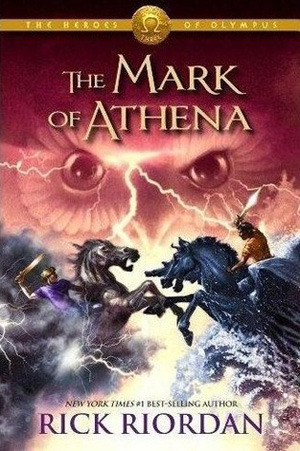 Dear Rick...
I STILL HAVEN'T FORGIVEN YOU FOR THE ENDING.
And....
Yes guys, he actually apologizes for the cliffhanger. But still. It's unforgiveable.
9. A book you actually dreamt about
I dreamt about this book a couple times, and I have forgotten all of them. But I do remember bits and pieces, like being stuck at the Malfoy Manor and fighting at the Battle of Hogwarts.
10. A book monster you wouldn't want to find under your bed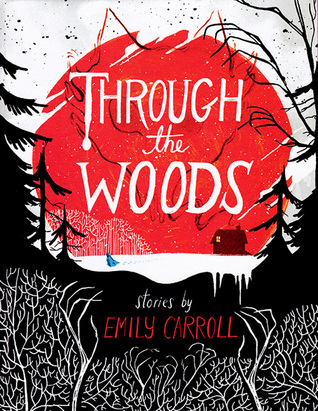 Basically, all the monsters in this book are scary. But the worm one in the last story is definitely the kind of monster I wouldn't want to find under my bed.
Want a picture of the monster?
Sure.
So... with that picture... I'm out guys. Have a nice dream :)
I tag:

YOU.
Don't forget to link your post on the comment section if you do it, so I could see your answers :)