Halloween Read-A-Thon TBR
12:00 PM
WHO'S EXCITED FOR HALLOWEEN?
Halloween is upon us and all I can see is people started to read/watch spooky things to get into the spirit. I would like to do Halloween, except for a one huge problem: My country doesn't celebrate Halloween.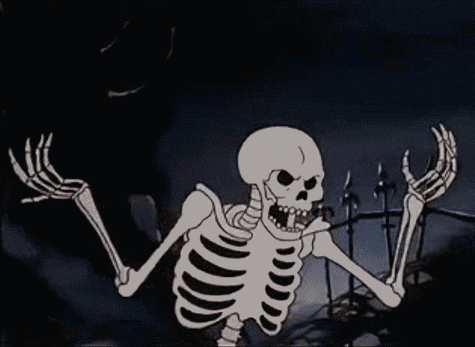 In order to get into the spooky spirit like the rest of the world, I decided to join a Read-A-Thon hosted by Wonderless Reviews. It looks really fun and has a lot of challenges!
You can check the full announcement here.
Let's see what I plan to read for this Read-A-Thon!
SAY HER NAME
by James Dawson. Bloody Mary has always been a personal terror of mine, so you can see why the cover really creeps me out every time I see it. I'm pretty sure I would have trouble with mirror after reading this book.
From what I read on goodreads,
THE BEGINNING WOODS
has wizard, witches, and dragons. It doesn't get more supernatural than this!
DRACULA
by Bram Stoker is a horror classic that I have been saving for Halloween. It's definitely a perfect book for this category!
Probably
THE MERCILESS
by Danielle Vega. Another book I've been saving for Halloween, and it's also pretty creepy from all the reviews I read.
I would probably go with Treat with this one, but haven't decided what book to read.
THE GIRL FROM THE WELL
by Rin Chupeco. It's inspired by the Ring I guess? Which is one of the most scariest shit I've ever watch. You think the US version is not scary? Go watch the original Japan one.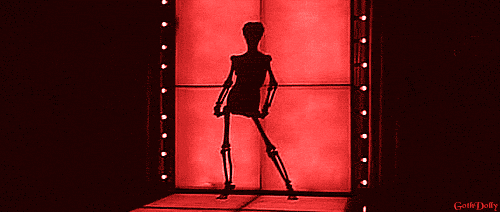 Are you joining any Read-A-Thon this Halloween?