Book Review: The Game of Love and Death by Martha Brockenbrough
12:00 PM
The Game of Love and Death
by Martha Brockenbrough
E-book edition, 336 pages
Published April 28th 2015 by Scholastic, Inc.
✰✰✰
Antony and Cleopatra. Helen of Troy and Paris. Romeo and Juliet. And now . . . Henry and Flora.
For centuries Love and Death have chosen their players. They have set the rules, rolled the dice, and kept close, ready to influence, angling for supremacy. And Death has always won. Always.
Could there ever be one time, one place, one pair whose love would truly tip the balance?
Meet Flora Saudade, an African-American girl who dreams of becoming the next Amelia Earhart by day and sings in the smoky jazz clubs of Seattle by night. Meet Henry Bishop, born a few blocks and a million worlds away, a white boy with his future assured — a wealthy adoptive family in the midst of the Great Depression, a college scholarship, and all the opportunities in the world seemingly available to him.
The players have been chosen. The dice have been rolled. But when human beings make moves of their own, what happens next is anyone's guess.
Achingly romantic and brilliantly imagined,
The Game of Love and Death
is a love story you will never forget.
When Love and Death choose their player
When Flora and Henry first met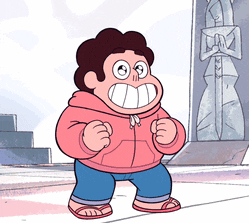 But then the whole courting thing is actually... (This may be the cause of my slump, or the result of my slump)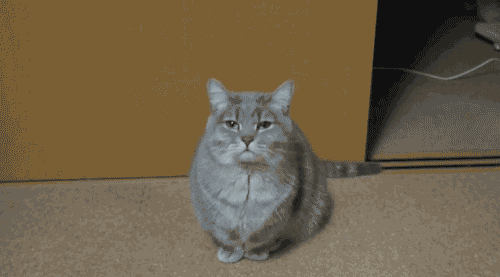 How I Feel About Death Helen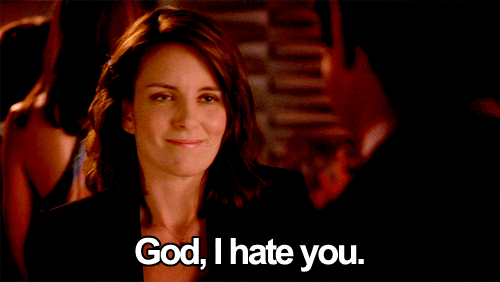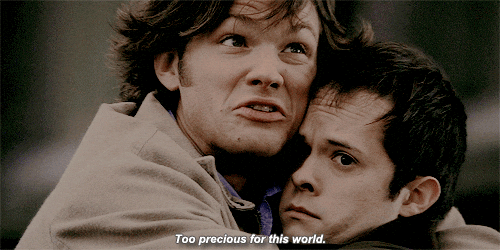 When things started to burn and people started to die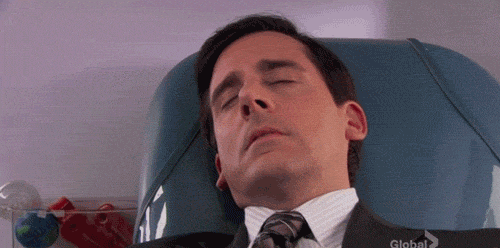 Finally exciting things are happening!
When Flora keep refusing Henry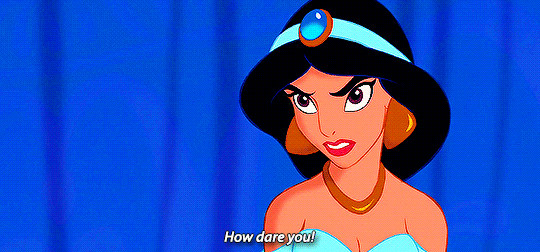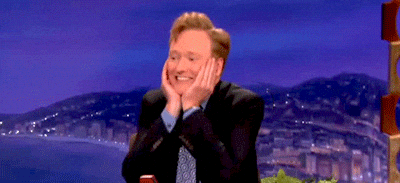 Overall... I think I would like it more if the first 50% wasn't that boring and the reading slump doesn't hit... It's just not what I expected. I didn't feel the connection to the characters, or the spark between Flora and Henry. I feel more connected to Love and Death?? Maybe that's because I'm a magical creature. And also this has the most obvious case of insta love. I don't believe in insta love because of destiny and such... at least give a time for the love to develop before Henry started to stalk Flora. It's a shame though since I've been wanting to read this one for ageees and ends up dissapointed.