My Summer Reading List
8:00 AM
Hi everyone! I know we're already halfway through June, but I've seen so many people posted their Summer reading list, so why not joining in? Afterall, I think it might help me to be more organized and tackle my tbr. This post would be separated into 2 section: book that I have to finish, and book that I might read. I try to read contemporary as much as possible this Summer, but we'll see.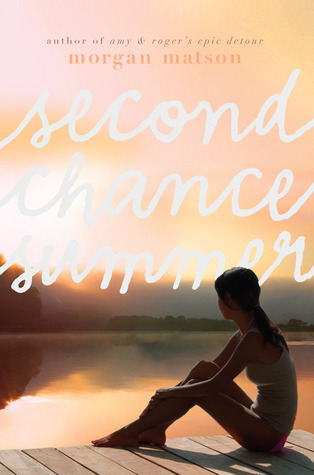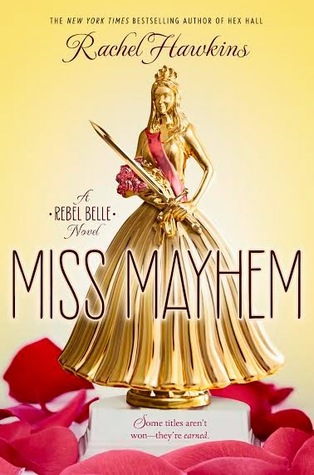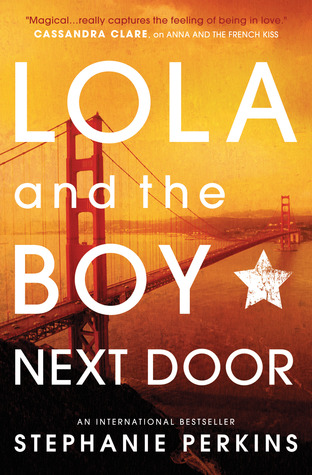 The must read
Seed by Lisa Heathfield
// It's about a girl that's part of a cult and want an out. I think it would be different because I never read anything that sets in a cult!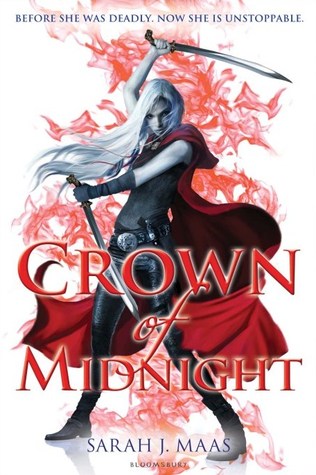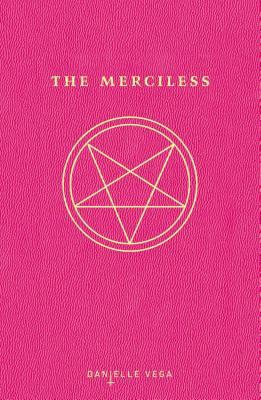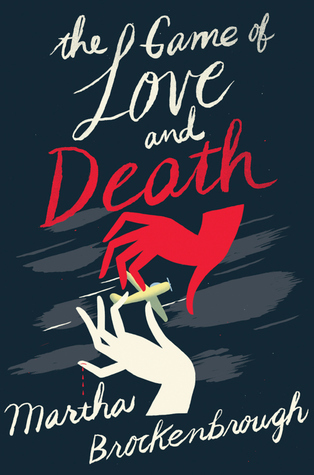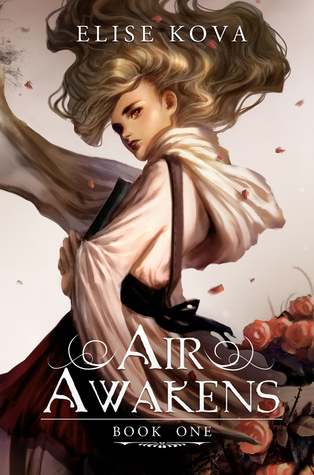 The might read
Air Awakens by Elise Kova
What's on your Summer reading list?